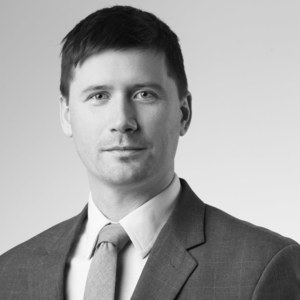 Terence Fitzpatrick
Designer
Terry joined NBW in 2018. With seven years in practice, he brings a thoughtful, creative, and collaborative approach to his work and is deeply committed to enriching the cultural and ecological quality of our built environments. After receiving a degree in Landscape Architecture from the SUNY College of Environmental Science and Forestry in 2009, Terry began his career working on urban landscapes throughout Washington D.C.
In 2011 Terry served as a designer at Reed Hilderbrand in Cambridge, MA, where he contributed to several projects including the NPS Presidents' Park South competition, and the Duke University Quadrangles and Koehane-Eden Precinct. In 2013 he received a Master of Landscape Architecture from Harvard Design School with studies focusing in urban design, critical historic conservation, and construction technologies. While at Stephen Stimson Associates from 2013 to 2018, Terry served as a designer and project manager for numerous projects including the Harvard Allston Science and Engineering Complex, the Phillips Academy Music Building, the Arts Walk at St. Paul's School in Concord, NH and several private residences throughout New England. 
Recent works at NBW include Occidental College, Los Angeles CA; Snug Harbor Cultural Center, Staten Island NY; Sunnyside Yards, New York NY, and a new development in Tampa FL.