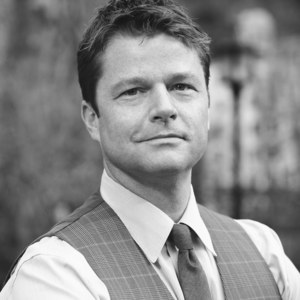 Mark Strieter
, PLA, ASLA
Associate Principal
Mark joined the Nelson Byrd Woltz New York office in 2011. He received his Master of Landscape Architecture degree from the University of Illinois Urbana-Champaign in 2001. Among several honors, he was awarded the Kluesing Prize, for Art in Landscape Architecture (1998), the ASLA Honor Award (1998) and First Place in the Graduate Category for the 2002 ASLA National Design Competition.
Mark has contributed to, and managed, projects across the United States and abroad. Prior to joining Nelson Byrd Woltz, Mark worked at Oehme and van Sweden in Washington D.C. where he managed the Catholic University of America's South Campus Development Project. Mark was an Associate at Thomas Balsley Associates in New York, where he served as project manager for the 2 acre urban Main Street Garden Park in Dallas TX, the St. Louis Mo. Gateway Mall Master Plan and the Busan Lotte mixed-use development in Busan South Korea. He was also an Associate at Spurlock Poirier Landscape Architects in San Diego CA where he was project manager for the 29 acre Montevalle Community Park, the City of Henderson NV Civic Plaza and several private residences and estates. At Wallace Roberts and Todd in San Diego, Mark worked on the Eleanor Roosevelt College at the University of California San Diego, the Sky Harbor International Airport in Phoenix AZ. and the Caltrans Regional Headquarters.
At NBW, Mark has managed residential projects in New York City, East Hampton NY, and Jupiter Island, Florida. He is currently project manager for the Olana State Historic Site and co-manager for the Hudson Yards East project.