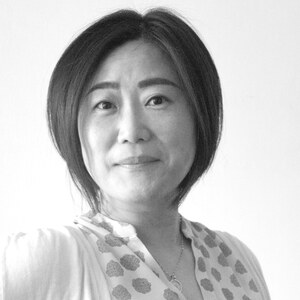 Hsiao-Ying Yang
Senior Associate
Hsiao-Ying has always enjoyed the challenge of solving puzzles through design: transforming concepts into detailed design, mediating conversations between designers and contractors, and achieving the requirements and aspirations of clients. She has successfully managed the landscape department in a major architecture firm in Taipei. Through her practice in both the United States and overseas, she has gained immense exposure to all types of design work. Hsiao-Ying has also expanded her passion for design into teaching as an adjunct professor at the University in Taipei; as well as mentoring many younger designers.
Before joining NBW, Hsiao-Ying worked at !melk as an Associate. She was involved in the design development and construction administration of 5M park in San Francisco and Pier 97 in New York. Both projects were well-known as highly complex, customized designs that required detailed knowledge, construction experience, and communication skills with both contractors and fabricators. 
Hsiao-Ying holds MLA from Rhodes Island School of Design and Bachelor degree of Fine Arts in Commercial Design at Ming-Chuan University in Taiwan.