Nelson Byrd Woltz Landscape Architects recognized with honor awards in 2016 by the Virginia ASLA for the Buerger Center for Advanced Pediatric Care at the Children's Hospital of Philadelphia and the Olana Strategic Landscape Design Plan and Farm Complex Restoration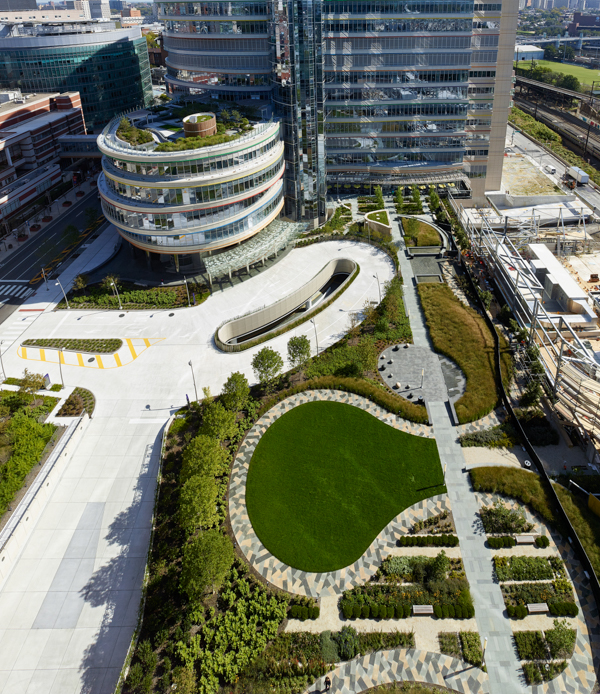 The gardens of the plaza invite staff, patients, and the public to interact with the healing qualities of the therapeutic landscape.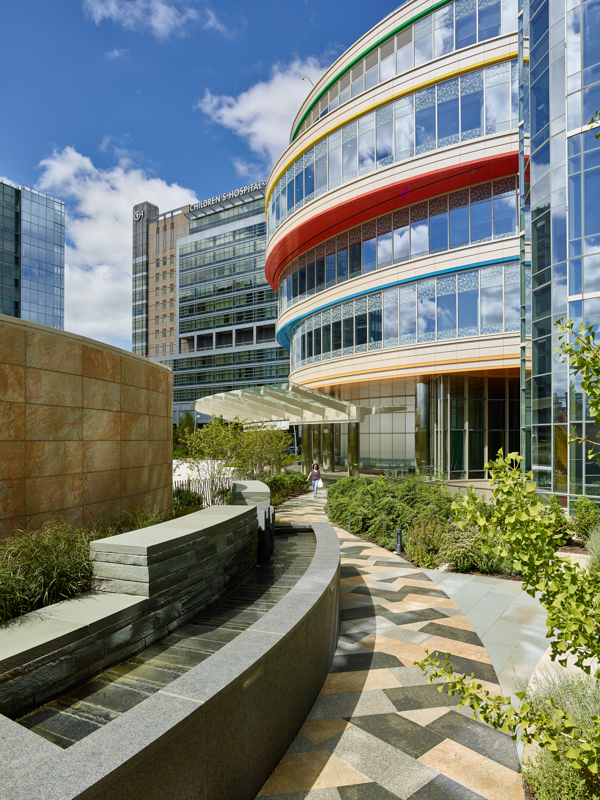 In the Grove, Gingkos, a bluestone stepped canal fountain, and seasonally expressive flowering and fruiting plants create a threshold to the range of distinct landscapes in the plaza.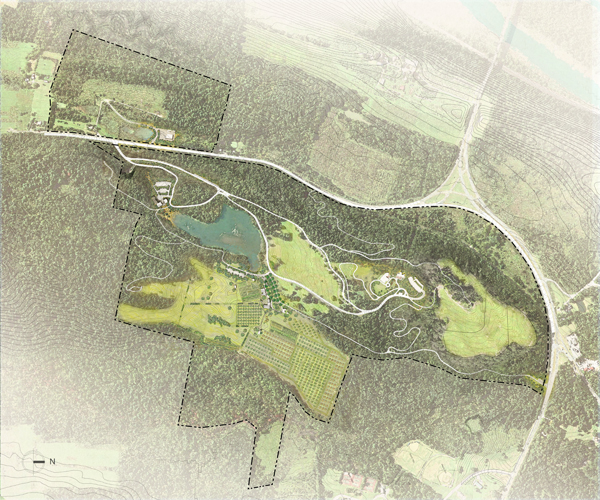 Overall Site Plan - Olana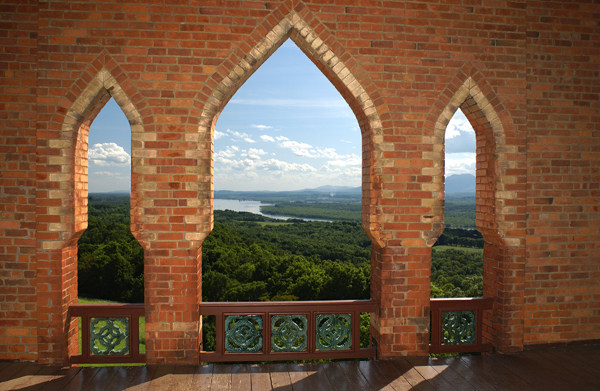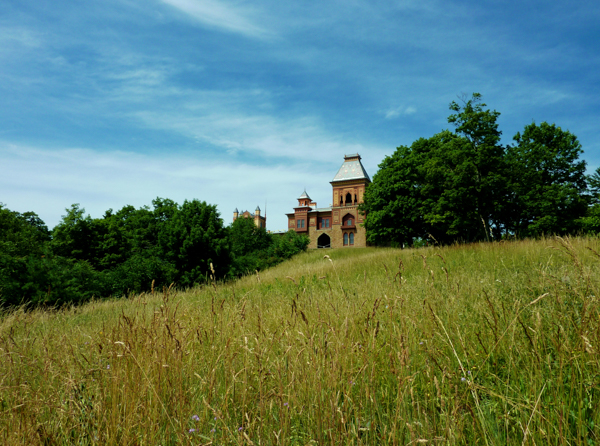 Olana represents Frederic Church's "personal vision of harmony between man and the American landscape." The Strategic Landscape Design Plan was set in motion by the impulse to engage and activate the landscape at all levels, including connections to the larger Hudson River Valley landscape.