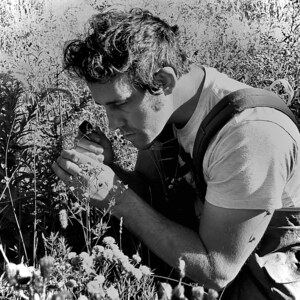 Will Ryan
, PhD
Senior Ecosystem Ecologist
Will joined Nelson Byrd Woltz in 2021. He holds a PhD in Entomology and Wildlife Ecology and an MS in Physical Geography with a focus on ecohydrology. His career in the ecological sciences has spanned over 20 years, most recently as a Restoration Ecologist and Research Botanist at the Academy of Natural Sciences in Philadelphia.
Within an adaptive management framework, his doctoral research utilized biological monitoring as a critical component of ecological restoration projects in Northern Piedmont serpentine barrens, with a focus on fire-dependent woodland and grassland plant communities. His recent research is focused on investigations of plant communities found in high-conservation-value meadows and glades. He has designed and managed numerous ecological restoration projects, focusing on woodlands, wetlands, and meadows.
He has extensive experience drafting baseline documentation reports and land management plans for non-profit organizations and conservation landowners, with a focus on solutions to the challenges of invasive-species control, rare plant conservation, and the management of multiple target species.