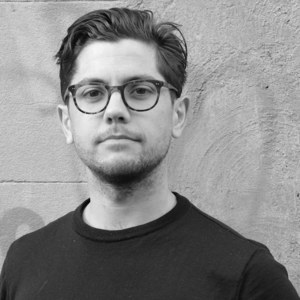 Riley Donaldson
Consultant Designer
Riley joined Nelson Byrd Woltz at the start of 2018. He earned a Bachelor of Design, majoring in Landscape Architecture with a minor in Urban and Regional Planning, in 2010 from the Queensland University of Technology in Australia.
Riley has experience working on projects across Australia. He has been involved in the design and construction of a range of project types, from broad scale residential developments and large institutions, to open space/parkland projects and private residences. 
Riley is passionate about the role that landscape architecture can play in facilitating change in ecological, social, and cultural systems. His strong connection to the function of natural systems has been cultivated exploring wilderness areas and working on his family rural property. While living in Europe, Riley explored significant cultural and natural landscapes, interested in the currency that design thinking has in wild and natural environments. His design intent is to draw on these broad scale systems and patterns to create unique, site specific responses.
He has held positions at Australian firms GambleMckinnonGreen, RPS, and Lat27 and acted as a Sessional Tutor for the Queensland University of Technology.
Riley is currently working out of our Melbourne field office on Orongo Station, New Zealand; Dalness Farm, Tasmania; the Queen Victoria Markets redevelopment strategy, Melbourne; and Queenstown lakeside properties.