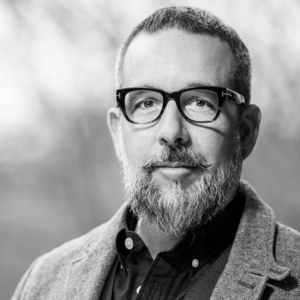 Jeremy Jordan
Senior Associate
Jeremy Jordan graduated summa cum laude from Temple University in 2006. While at Temple, he interned for the Olin Partnership from 2004 to 2006, where he assisted on several projects including the U.S. Embassy in Berlin, the Museum of Jewish Heritage in New York, the Rodin Museum Landscape Restoration in Philadelphia, Pennsylvania, the Bethel Performing Arts Center in Woodstock, New York, and the Logan Square Restoration in Philadelphia, Pennsylvania.
Jeremy joined Nelson Byrd Woltz Landscape Architects in 2006 and has worked on many of the firm's largest projects, ranging from Citygarden in St. Louis, Missouri to the Flight 93 Memorial in Shanksville, Pennsylvania. Over the past 11 years of practice, Jeremy has been dedicated to the passionate pursuit of design excellence in the planning and implementation of complex ecological and agricultural systems. This focus on the creation of productive, working landscapes has helped build NBW's Conservation Agriculture Studio, and includes projects in Virginia, Tennessee, Pennsylvania, North Carolina, and California, as well as in New Zealand and Australia. 
Jeremy is currently managing a range of projects including Construction Administration of Memorial Park Eastern Glades in Houston, Texas, and Conservation Agriculture efforts such as Spade Ranch, a 7000 acre south Texas cattle ranch, and the Cedar Mountain Reserve in Virginia.