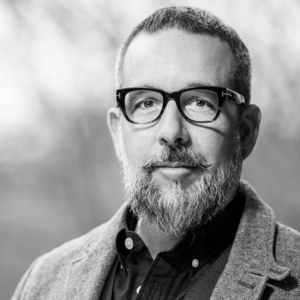 Jeremy Jordan
Senior Associate
Jeremy Jordan graduated summa cum laude from Temple University with a Bachelor of Science degree in Landscape Architecture in May 2006 where he received an ASLA Award of Merit for academic excellence. While at Temple, he worked as an intern for the Olin Partnership from 2004-2006 where he assisted on several projects including the U.S. Embassy in Berlin, the Museum of Jewish Heritage in New York, the Rodin Museum Landscape Restoration in Philadelphia, Pennsylvania, the Bethel Performing Arts Center in Woodstock, New York, and the Logan Square Restoration in Philadelphia, Pennsylvania.
Jeremy joined Nelson Byrd Woltz in 2006 and has worked on several of the firm's largest projects, including the Children's Hospital of Philadelphia, Summit Bechtel National Scouting Reserve in Glen Jean, West Virginia, Citygarden in St. Louis, Missouri, the Flight 93 Memorial in Shanksville, Pennsylvania and the Virginia War Memorial in Richmond.
He is currently directing NBW's Conservation Agriculture Studio projects in Virginia, Tennessee, Pennsylvania as well as in New Zealand at Auckland's Cornwall Park.