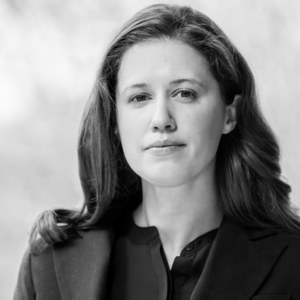 Erica Mutschler-Nielsen
Designer
Erica joined NBW in 2018, after earning her Master of Landscape Architecture degree from the University of Virginia. She holds a Bachelor of Arts in Political Economy from UC Berkeley (2009), where she developed an interest in land management practices.
Leading up to her graduate studies, Erica worked for AmeriCorps, serving the Bureau of Land Management, US Army Corps of Engineers, US Forest Service, and US Fish and Wildlife Service on conservation and restoration projects throughout California, Alaska, and Tennessee.
At the University of Virginia, Erica was a Teaching Assistant for the  Ecological and Technical course series. Her research brought her to Peru on a cross discipline project studying and mapping the ancient water technologies utilized by the Inca Empire at the site of Sacsayhuaman. Upon graduation she earned the Allison Ingram Memorial Award in recognition of excellence and originality in the study of Landscape Architecture.