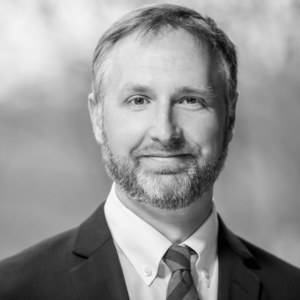 Breck Gastinger
, PLA, CLARB, ASLA
Senior Associate
Breck Gastinger earned his Master of Architecture (2003) and Landscape Architecture (2004) degrees from the University of Virginia. His graduate work was recognized with numerous honors including the AIA School Medal for design excellence and the Stanley Abbott Award for excellence in Landscape Architecture.
Breck has worked at Nelson Byrd Woltz since 2000; he has managed a wide range of large-scale projects from university masterplans and built work, to national design competitions and urban parks. Major landscape master plan work includes, Eastwoodhill Arboretum; Monticello, home of Thomas Jefferson in Virginia; and the multi-award winning Orongo Station Stewardship Plan in Gisborne, an ambitious plan for ecological restoration and cultural interpretation within a working sheep farm that is serving as a model for other farms in New Zealand.
In addition, Breck was a Project Manager for the nationally acclaimed urban sculpture park - Citygarden in St. Louis, Missouri - that was completed in July 2009. Recent projects include a 67-acre community park in Wildwood, Missouri; the Aga Khan Garden in Edmonton, Alberta, Canada; and the Master Plan for Cornwall Park, Auckland's primary urban park.